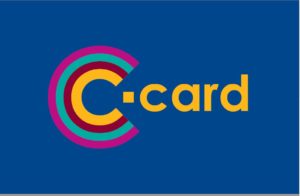 What is a C-Card?
A C-Card allows anyone aged 13 to 24 living in Devon and Torbay to access FREE condoms.
If you're a registered C-Card holder, aged over 16, you can order condoms online for collection from a designated site or free delivery to your home.
To register for a C-Card, please click here
If you're a an existing C-Card holder and want to order condoms  – please click here. 
Your first order will be a selection pack of different condoms and you can make further orders based on your preference.
If you are aged under 16, you must register at a participating C-Card registration venue. To find your nearest C-Card registration and collection sites, please use the drop down menu on the online map
Please note, condom orders not collected after ten days will be cancelled.  If you are unsure of your size, you can check via this handy measuring tool.
If you are aged over 24, you can also access condoms via https://www.freedoms-shop.com/ and The Eddystone Trust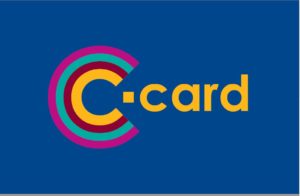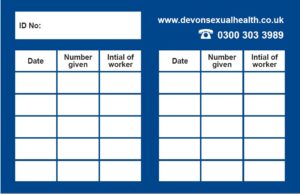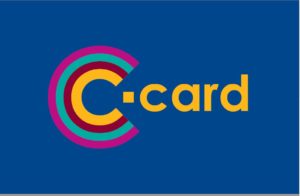 How to use your C-Card
Once you have registered for a C-Card, you'll be given a C-Card with your own individual ID number.
You will then be able to use your registration to collect FREE condoms from registered C-Card sites as well as order condoms online (available for 16+ only).
Registered C-Card sites include youth clubs, pharmacies, sexual health clinics and some schools, colleges and universities. To find your nearest C-Card site click here. (Remember to select C-Card from the drop down list).
If you're a secondary school, college or university student, you can also contact your school nurse for more information on the C-Card scheme. They can be contacted by text on 07520 631722 or through their public health nursing hubs. Please click here for more details.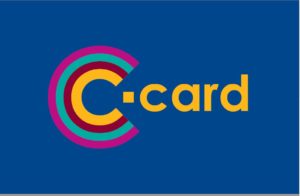 Why should I have a C-Card?
Condoms not only protect against sexually transmitted infections (STIs) but also can help prevent unwanted pregnancies.
Having a C-Card enables you to access FREE condoms whenever you need them allowing you to stay safe and in control of your sexual health.
Remember:
Even when using condoms you should consider regular screening for sexually transmitted infections every time you start a new relationship or every 12 months if you're in a relationship.
If there is ever any type of condom failure or you're worried that something went wrong during sex, you should seek advice about emergency contraception.
If you are having problems getting condoms please phone the C-Card team on 01392 284965.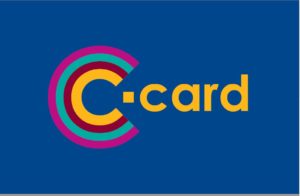 What condoms are available?
As a registered C-Card holder you will be able to access FREE condoms. Depending on the venue or collection point, you may be able to choose from a selection of items including:
Regular condoms – other condoms in regular size include:
Flavoured
Ribbed & Dotted
Latex-free
Extra-safe
Air-thin
Large Condoms
Jumbo Condoms
Trim Condoms
Femidoms
Flavoured Dams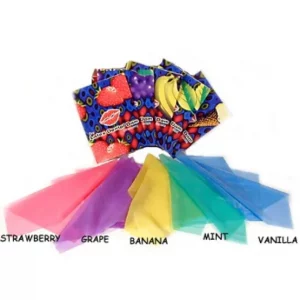 Chlamydia tests and pregnancy tests may also be available on request (depending on the site).