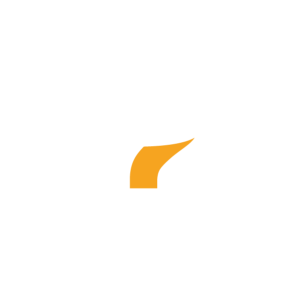 I don't have a video consultation appointment - how can I get one?
We are now offering video consultations to some patients. The need for a video consultation is assessed by our team via our telephone triage service on: 0300 303 3989. Our lines are open Monday to Friday. Please give us a call so we can work out how we can help. I have a video consultation appointment
Instead of travelling to your appointment, you can enter the clinic's online waiting area at the time of your appointment. You local Devon Sexual Health service is notified when you logon, and your clinician will join you when ready.
Please remember that our clinicians are seeing other patients in clinic and like any clinic they can run behind. They will start your appointment as soon as they can.
Please click on the relevant link below for the clinic who are due to see you. Waiting room links
If you already have a booked video consultation appointment please click on the relevant link below to access the service.
If you have an iPhone please ensure it is running IOS 12.4 (or later) –  ie. an updated iPhone 5s/later generation phone.
---
Barnstaple:   CLICK HERE
---
Exeter:    CLICK HERE
---
Torbay:   CLICK HERE
---
Psychological therapy:    CLICK HERE