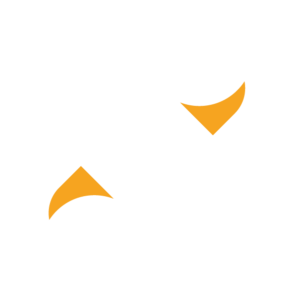 Self-care after a contraceptive implant procedure

Keep the wound clean and dry and covered for 5 days.
If the dressing becomes wet change it for a small dry plaster, take care not to touch the wound
A bandage may be applied but this should be removed before you go to sleep tonight, or sooner if uncomfortable.
The wound may be uncomfortable following the procedure, use one dose of your normal pain relieving medications e.g. Paracetamol.
If you have any redness, swelling, a temperature or your wound feels hot or itching see a nurse at the clinic or your GP as soon as possible. If you are in pain and we are closed go to a Walk in Centre.
Avoid lifting anything heavy or undertaking strenuous exercise or activities with your arm for a few days.
After 5 days soak wound skin closures / dressing off gently in a shower or bath.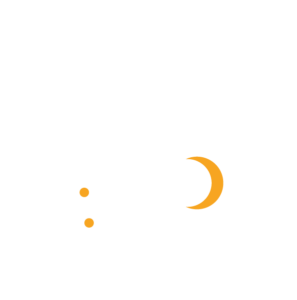 Ongoing contraception
If you had an Implant inserted today – use additional contraception for 7 days.
If you had an Implant removed today – your contraceptive cover has stopped immediately you must use an alternative method of contraception.
If you had an Implant removed within its expiry date and a new implant refitted today – no additional contraception is required.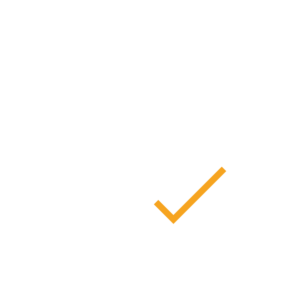 Other top tips
If at any time you are unable to feel your implant, please come in for review as soon as possible.
Memorise your expiry date and keep your card safe as we do not send expiry reminders