 Sterilisation
Sterilisation is a form of permanent contraception. In men, it involves having minor surgery to cut or tie the tube that carries sperm from the testicles (balls) to the penis. This is called a vasectomy and is sometimes also called having "the snip". The operation takes around 30 minutes and is carried out in GP surgeries, health centres and hospitals.
Female sterilisation involves having surgery to cut, block or seal the fallopian tubes. This is called a tubular occlusion or is sometimes also referred to as "having your tubes tied". It works by preventing eggs from traveling from the ovaries to the womb where they would normally be fertilised by a man's sperm. The operation is usually done in hospital and most women leave the same day.
Gender: In this advice we refer to people who are physiologically male or female. We understand that not everyone with a male body is a man and not everyone with a female body is a woman.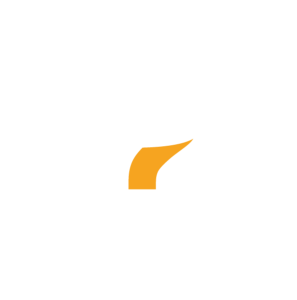 How effective is it?
Male and female sterilisation is more than 99% effective in preventing pregnancy and is considered a permanent form of contraception. In both cases it is very difficult to reverse so you need to be certain that this is what you want. If you are not sure, you may want to consider other forms of long acting reversible contraception such as injections, intrauterine devices (IUDs) or contraceptive implants.
Very occasionally, the sterilisation can fail. Failure rates are around 1 in every 2,000 for men and about 1 in 200 for women. Who can be sterilised?
You should only go for sterilisation if you are absolutely certain that you do not want children. Many GPs will not refer you for sterilisation if you are under the age of 30 and have not had children.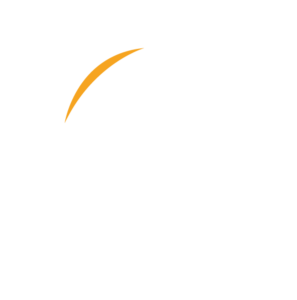 Where can I get sterilised?
The process starts with seeing your GP or a doctor or nurse at a Devon Sexual Health clinic. They will talk you through your options and help you decide if this is right for you. They will then refer you to a hospital, clinic or health centre that performs this surgery. There is usually quite a long waiting list, so you may not receive your surgery for a few months. Side effects?
There are very few side-effects associated with being sterilised.
Men who have had a vasectomy will still be able to get an erection, ejaculate and there should be no change in sex drive. Most men return to work 2 or 3 days after surgery and can begin having sex again when they feel ready. Additional contraception should be used for 3 months until a follow up test has shown that there is no longer any sperm in the man's semen.
Very occasionally there can be side effects such as blood collecting in the scrotum, infection or hard lumps forming on the testicles caused by sperm leaking from the cut tubes and reacting with the body's immune system. Very rarely, the tubes can join back together causing the man to become fertile again.
Women who have been sterilised will still have periods and the same hormone levels as before. Eggs are still released by the ovaries but these are now absorbed back into the body. There should be no change in sex drive or ability to have sex and you can begin having sex again when you feel ready. Additional contraception should be used up to 3 months after the operation. Your doctor will be able to advise you about this. Most women are discharged from hospital on the same day as their surgery and are ready to return to work 5 days afterwards.
There is a low risk of side effects from female sterilisation such as internal bleeding or infection from the surgery. There is also a small risk of ectopic pregnancy (where a foetus begins to grow in the fallopian tube) if the surgery hasn't worked properly.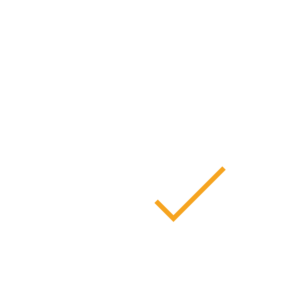 Pros & Cons
99% effective.
It doesn't affect hormone levels.

You don't have to think about contraception.
Doesn't protect against STIs.
It's permanent (very difficult to reverse).
Long acting reversible contraception is just as effective and reversible with some benefits such as lighter or no periods.
Small risk of complications through surgery.

Usually only appropriate if you are over 30 and have had children.