 Contraceptive implant
The contraceptive implant is a small, bendy plastic rod, about the size of a matchstick, 4cm long and 2mm thick. It contains the hormone progestogen and is placed under the skin in your upper arm by a doctor or nurse.
It gradually releases the hormone progestogen into your bloodstream which stops you from getting pregnant. The hormone prevents the release of an egg each month and also thickens the lining of the cervix making it harder for sperm to pass through. The contraceptive implant lasts for 3 years.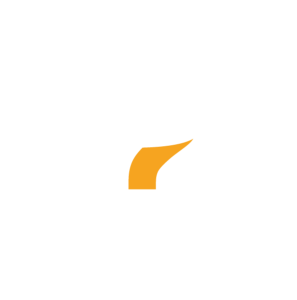 How effective is it?
The contraceptive implant is 99% effective at preventing pregnancy. Some medicines and antibiotics can reduce its effectiveness. If you are concerned about this you can come and have a chat with one of our specially trained doctors or nurses. Who can use it?
Most women can use the contraceptive implant. If you have had breast cancer, or there is a history of heart disease or stroke in your family then it may not be suitable for you. A doctor or nurse at your Devon Sexual Health clinic can talk to you about your health and lifestyle and which form of contraception would be best for you.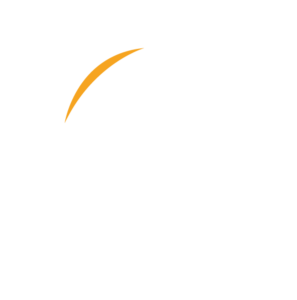 Where can I get it?
You can get a contraceptive implant fitted at any of our Devon Sexual Health clinics. You need to book an appointment with one of our doctors or nurses who will ask you some questions about your health and lifestyle to check that the implant is right for you. Side effects
During the first few months you may experience temporary side effects such as headaches, nausea, breast tenderness and mood swings although these should settle down. Some women may also notice that their periods get heavier, lighter or go on for longer than before. For some, their period may stop altogether. This isn't harmful and your periods should quickly return to normal once the implant is removed. Some women may also get acne or their acne may become worse. Additional information
Having the implant fitted
The doctor will numb the area before making a tiny cut on your upper arm. The contraceptive implant is then inserted under the skin. The process is very quick and painless. Occasionally the area around the implant can feel quite bruised and tender but this will go fairly quickly. It's a very quick process and the whole visit shouldn't take more than 30 minutes.
Removing the contraceptive implant
The doctor will numb the area around the implant before making a tiny cut and pulling the implant out with a pair of tweezers. The cut will be very small and you won't need stitches.
Your fertility will begin to return as soon as the contraceptive implant has been removed and you will need to think about other forms of contraception .
These videos explain more about fitting and removing of contraceptive implants;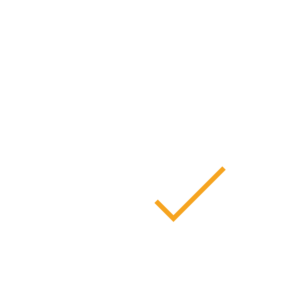 Pros & Cons
It lasts for 3 years
You don't need to think about contraception or remember to take a pill
It uses a different type of hormone to the contraceptive patch, the pill and the vaginal ring so it may be more suitable for some people
It doesn't protect against STIs
You may have some temporary side effects such as headaches, sore breasts and moodiness
In some women it can cause acne