 What happens at a clinic?
If you are worried about getting a Sexual Health check-up then let us put your mind at rest by explaining what will happen and what to expect.
We see hundreds of people every week across Devon. Some have questions about contraception, some are looking for advice about healthy sexual relationships and some are worried that they may have caught an STI. We can help! Our doctors and nurses have special training and expertise in sexual health and are the best people to speak to.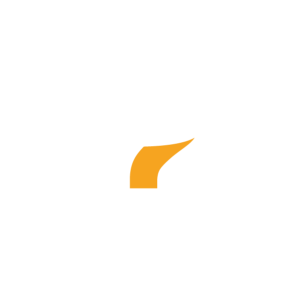 Do I need a check-up?
Have you ever had unprotected sex?
Has a condom slipped off or split while you were having sex?
Do you need advice about contraception?
Have you been informed by a partner (maybe via a clinic) that they have an STI?
Are you at the end of a relationship or the start of a new relationship?
Do you have some symptoms? (It's important to remember that many STIs have no symptoms)
If you have answered yes to any of the questions above then come and see us.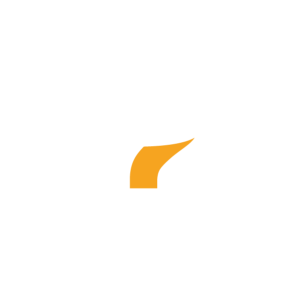 What happens when I arrive?
When you arrive go to reception. The receptionist may ask you to fill in a form with your name and contact details as well as some information about why you are attending.  You don't have to give your real name if you don't want to.
Everything that happens at a Devon sexual health clinic is completely confidential. We won't tell your GP or your parents, even if you are under 16, unless we are worried about you. If we do have concerns, we will usually tell you what we're worried about and discuss with you what we plan to do to help keep you safe.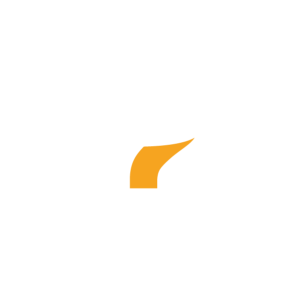 What questions will I be asked?
When you meet with a nurse or a doctor, they will ask you some questions. These may seem very personal but they help us find out what might be wrong or what advice you might need.
You might be asked questions like;
How many sexual partners do you have?
What type of contraception do you use?
What type of sex are you having?
Have you visited a clinic before?
What are you worried about today?
Do you have any symptoms?
You will also be asked about your general health and well-being.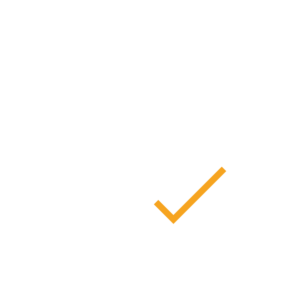 Will I need an examination?
It all depends on why you are visiting. If you have come for advice on contraception then we may examine you if an IUD or a diaphragm is the best option for you. If you have symptoms, (signs) of an STI or are worried about something physical then we will probably need to have a look.
The benefits of an examination if you have symptoms are that you would usually get some results straight away, plus treatment too if it's needed. Being examined is very easy and straightforward.
Try not to feel embarrassed, we see lots of people's bits every week and are only interested in helping you.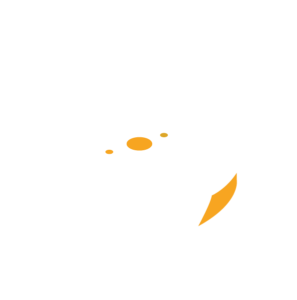 Will I get tested?
If you have had unprotected sex at any point and have not had a check-up before then we will recommend that you get tested. Many STIs don't have any symptoms (signs) but can cause long term health problems so it's always better to be safe than sorry.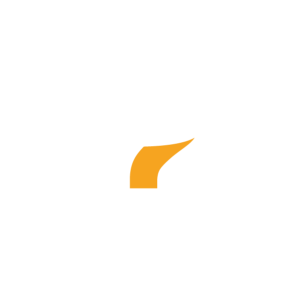 What happens next?
If you have been fitted with a contraceptive device then we may ask you to book a follow up appointment to check how that is working out for you.
If you have been tested or examined for STIs, then in some cases you will get the results straight away, in others you will be contacted by text or telephone to come in and get treatment, or to be given the all clear.
…and that's it until you change partners, have unprotected sex, get symptoms or need more advice about contraception. Next time you won't feel at all embarrassed.