Please complete this form to make a referral to Devon Sexual Health.
Please note the required fields.
Please only enter patient contact details if the patient provides consent to be contacted through that method of communication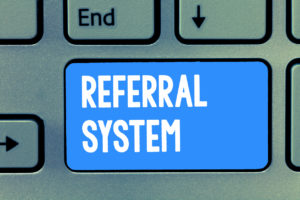 On clicking submit a referral will be sent for clinical review. This referral will be sent via email to an email account at the relevant clinical hub. These accounts are checked daily Monday-Friday.
This referral does not guarantee the patient will have an appointment made with the service.
A senior clinician will then review the case at the next available opportunity.
Appropriate clinical advice and/or an appointment offer will then be made.
All submissions will be reviewed and replied to.
You will receive a copy of this referral to your provided email.