 HIV care at Devon Sexual Health
We consider HIV care to be a core component of the work we do in sexual health. We pride ourselves on the quality of HIV care we offer to patients across Devon. The team
We have a dedicated HIV team working across the service to deliver a high standard of HIV care to an expanding cohort of over 600 people living with HIV. This team comprises consultant doctors, specialist nurses, a HIV specialist pharmacist, and dedicated clinical secretaries. Locations
HIV care is currently provided at our hub locations in Exeter, Barnstaple and Torbay. Each service has dedicated clinics across the week. Please contact the clinical teams if you would like to discuss your care.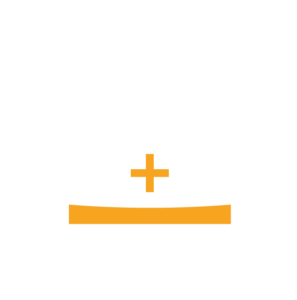 Care provided
Our team currently provide all aspects of holistic person-centred HIV management to our patients. This includes:
Monitoring as recommended in BHIVA guidelines
Specialist circumstances such as severe immunosuppression, polypharmacy, pregnancy
Inpatient management of HIV and non-HIV illnesses
Well established links into local services including psychological support, peer support, advocacy, renal and cardiovascular medicine, hepatology, and cognitive assessment
Sexual and reproductive health How to get in touch
You can contact the teams via the following routes:
Exeter: Telephone – 01392 284966
Barnstaple: Telephone – 01271 341562
Torbay: Telephone – 01803 656500