 Contraceptive patch
The contraceptive patch is a sticky patch, a bit like a plaster, that slowly releases hormones into your body to prevent pregnancy. The patch contains oestrogen and progestogen, the same hormones as the combined pill and works by preventing the release of an egg each month (ovulation). It also thickens cervical mucus which makes it harder for sperm to pass through.
You wear the contraceptive patch for 21 days, replacing it every 7 days, before taking a 7 day break and then starting the cycle again.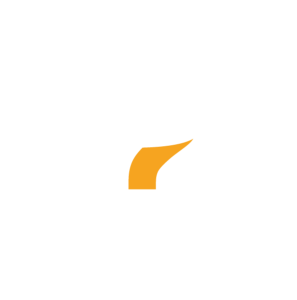 How effective is the contraceptive patch?
The contraceptive patch is 99% effective when used properly. The effectiveness can be reduced if you are taking medication or if you weigh more than 14 stone (90kg). Who can use the contraceptive patch?
If you are healthy, don't smoke and don't have any medical conditions then you should be able to use the contraceptive patch. However there are some situations where it isn't suitable such as if you;
are overweight
are breastfeeding
smoke
have heart problems
have had a blood clot
have lupus
have diabetes
get migraines
are taking certain medication
We can help you select the best form of contraception for you based on your sexual history and lifestyle. Book an appointment at a Devon Sexual Health clinic and come and have a chat with us.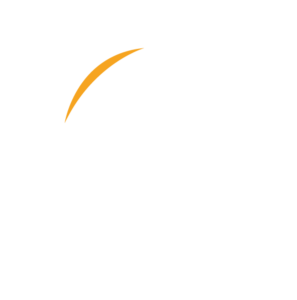 Are there any side effects to the contraceptive patch?
Some women can get headaches, sickness, sore breasts, bleeding between periods and experience moodiness when they first start using the contraceptive patch. This will usually calm down after a couple of months.
A very rare complication would be a blood clot in a vein or an artery, particularly if you already have some health problems. There is also some research to indicate a very slightly increased risk of getting breast or cervical cancer if you use the contraceptive patch.
If you are concerned about any of these side effects or would like to find out if the contraceptive patch is a good option for you then contact a Devon Sexual Health clinic near you. How to use the contraceptive patch
Apply the patch to an area of bare, unbroken skin in a place where it won't get easily rubbed off or dislodged. Do not apply the patch to your breasts.
Wear the patch for 7 days and on the 8th day, replace it with a new patch in a different place on your body.
Continue this for 21 days and then take a 7 day break.
If the patch falls off then apply a new one. If you've just started using it, or it's been off for longer than 48 hours, you should use an additional form of contraception, such as condoms, for 7 days.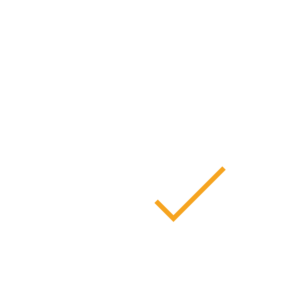 Pros & Cons
It's easy to use
When the patch is in place you don't have to think about contraception for 7 days.
It still works even if you are sick or get diarrhoea

It can make periods lighter and less painful
It doesn't protect you against STI's
It can cause itching or a sore patch where the patch goes
There are some side effects such as nausea, sore breasts and moodiness

You can see it