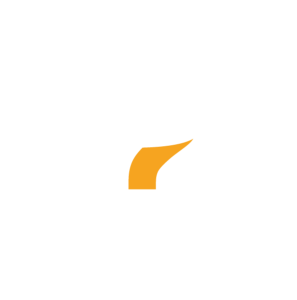 What is Hepatitis C?
Hepatitis C is a virus that infects and grows in the liver. It is also present in the blood of someone who has the infection. Hepatitis C is sometimes also known as Hep C and HCV. The virus can slowly damage the liver over time, although symptoms are not always immediately noticeable. It's estimated that hepatitis C is affecting around 160,000 people in England.
Hepatitis C is usually transmitted when you come into contact with the blood of an infected person. What are the symptoms (signs) of Hepatitis C?
Hepatitis C symptoms vary a lot, from feeling nothing to being very unwell. Most people will not have any symptoms at all at any stage of the infection. Some people will experience symptoms a few weeks after infection such as;
high temperature
tiredness
loss of appetite
tummy (abdominal) pains
sickness
Flu-like symptoms
Brain fog or trouble concentrating
A small number may also experience jaundice (when your skin and the whites of your eyes turn yellow), with much darker coloured urine (wee).
In around 20% of cases, the body's immune system will kill the virus off within a few months but most people (80% of those affected) will need to seek treatment.
If Hepatitis C is left untreated, over many years it can cause serious and permanent damage to the liver.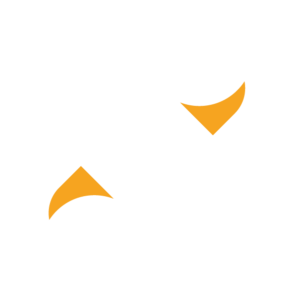 Treatment for Hepatitis C
There are different types of hepatitis C and each respond differently to treatment. Once you are diagnosed with Hepatitis C you will be referred to a specialist who will assess the virus type and look at the current health of your liver before deciding on a course of treatment. The good news is that the latest treatments can permanently clear your body of Hepatitis C, although they don't prevent reinfection. Treatment is much more successful and easier to take now than it was even a few years ago. How can I avoid getting Hepatitis C?
Hepatitis C is a blood borne virus and is transmitted when you come into contact with infected blood. It is most often contracted through sharing needles for injecting drugs, or from using or sharing unsterile tattoo or body piercing equipment. It can also be contracted if you have received medical treatment in a country where Hepatitis is common such as Egypt or Pakistan or if you have shared a toothbrush or razor with someone who has the virus. It can be passed on through sex particularly unprotected anal sex, as well as through other high-risk sexual practices such as fisting. Hepatitis C also seems to be more easily passed between HIV-positive men; the reason for this is not well understood.
You can avoid getting Hepatitis C by not sharing drug taking equipment and by making sure that tattooists or body piercers only use pre-sterilised, single use needles. If you know someone with Hepatitis C do not share a toothbrush or razor with them. If you are having sex, make sure that you use a condom and are well lubricated. If you are fisting make sure you use a single use sterile glove.
If you have Hepatitis C, it is important that you take care not to infect other people. What should I do if I think I have Hepatitis C?
If you are experiencing symptoms of Hepatitis C, or are worried that you may have come into contact with infected blood, you should contact your nearest Devon Sexual Health clinic and arrange for an appointment so that we can do some tests and advise you on what to do next.