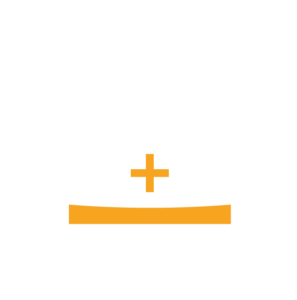 Devon Sexual Health clinics
You can reach our telephone triage for any of our clinics by calling 0300 303 3989  Monday to Friday. Please note this phone line can be very busy at times.
If you have a booked appointment please arrive 5 minutes early to check in.
You can also book appointments for our Devon clinics online. To do this, you must first register for a Personal Health Record (PHR). Click here for more information.
This service is currently unavailable for our Torquay clinic. Other services local to you
You can also get help and support for your sexual health needs from a number of different services and providers in Devon. Our website can help direct you to the right provider for your specific needs: click "How can we help you?" on the right hand side of the screen and answer a few quick questions so we can direct you.
Otherwise please find some brief information below on other providers and what they can offer. You can search for these local providers using our Find A Service tool (click on "Find a service near me" at the bottom of the screen) Your local pharmacy
Your local pharmacy can provide emergency contraception (the morning after pill), condoms, advice about contraception and sometimes chlamydia screening home tests for under 25s. There is usually at least one pharmacy open in every major town outside normal office hours.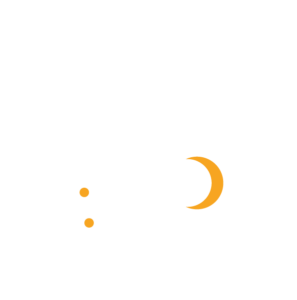 C-Card
If you are aged 25 or under, you can get condoms free of charge by registering for a C-card. Find out more here.