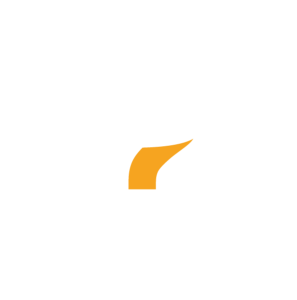 What is Epididymitis and Epididymo-orchitis?
Epididymitis is where a tube at the back of the testicles (balls) becomes swollen and painful. Orchitis is an inflammation of the testicles. The epididymis carries and stores sperm and when this becomes swollen it can lead to pain and swelling in the testicles which is called epididymo-orchitis. It's most common in men under 35 years old and is usually caused by a sexually transmitted infection such as chlamydia or gonorrhoea. What are the symptoms (signs) of Epididymitis?
Symptoms of epididymitis may begin by being mild, however if left untreated they will become more severe. Symptoms include:
sudden or gradual pain in one or both of your testicles (balls)
the bag of skin containing your testicles (scrotum) feeling tender, warm and swollen, sometimes with some redness.
a build-up of fluid around your testicle that feels like a lump or swelling
You may also experience other symptoms depending on the cause – for example, difficulty or pain when peeing, a white, yellow or green discharge from the tip of the penis or pain during sexual intercourse and ejaculation.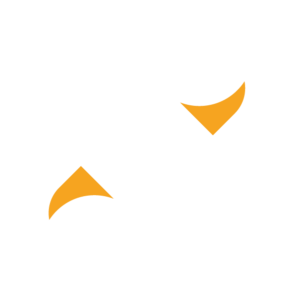 Treatment for Epididymitis and Epididymo-orchitis
Treatment for epididymitis and epididymo-orchitis is with antibiotics. You should start to feel better after 2 or 3 days but it can take longer to fully recover. You need to make sure that you take the complete course of antibiotics even if you are feeling better. There are also some things that you can do to make yourself feel a bit more comfortable during this time such as taking painkillers like ibuprofen, holding a cold pack or some frozen peas wrapped in a towel against the inflamed area and wearing underwear that supports your scrotum (balls). What should I do if I think I have Epididymitis?
If you think you have epididymitis, you should visit your GP or a Devon Sexual Health clinic for a review.  The doctor or nurse will need to do some tests to find out the cause of the infection. These may include a genital examination, a swab from the urethra (the tube that carries pee out of the body), urine and blood tests. This may sound embarrassing, but our staff do this sort of thing every day and will make you feel comfortable. How can I avoid getting Epididymitis?
Most people get epididymitis from a sexually transmitted infection (STI) such as chlamydia or gonorrhoea, although less frequently it can be as a result of a urinary tract infection, an enlarged prostate gland or a catheter.
You can help to avoid catching a sexually transmitted infection by using condoms for vaginal, anal or oral sex, by covering sex toys with a condom and by changing condoms if you change partners or share sex toys.