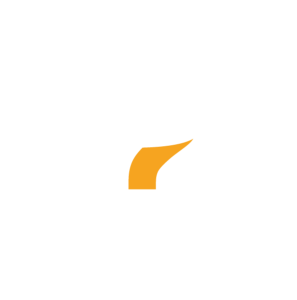 What are scabies?
Scabies is caused by tiny parasitic mites, which burrow into the skin and lay eggs.
Scabies is common. It's easily passed from one person to another through close body contact or all types of sexual contact. What are the symptoms (signs) of scabies?
Symptoms can take up to 6 weeks to start to appear.
You may notice:
intense itching in the affected area which may become worse in bed at night or after a hot bath or shower
an itchy red rash or tiny spots
inflammation or raw, broken skin in the affected areas – usually caused by scratching
fine silvery lines are sometimes visible in the skin where mites have burrowed
Scabies mites are too tiny to see with the naked eye, but sometimes signs of scabies will be noticed during a routine genital or medical examination.
The mites which cause scabies can be found in the genital area, on the hands, between the fingers, on the wrists and elbows, underneath the arms, on the abdomen, on the breasts, around the nipples in women, on the feet and ankles, and around the buttocks.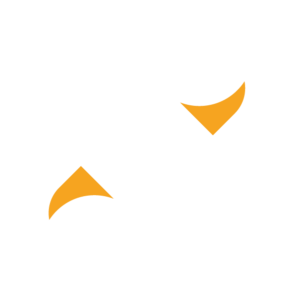 Treatment for scabies
You apply a cream or lotion to the whole body from the neck downwards and rinse off after 12 hours. This is best done overnight.
You should wash clothing, bedding and towels in a washing machine on a very hot cycle (60°C or higher) to kill the mites and avoid re-infection.
Close contacts in your household should be treated at the same time, as well as your sexual partner, even if they don't have any signs or symptoms.
If you use the treatment according to the instructions, it's rare for it not to work. Even after successful treatment, the itching or rash may continue for a few weeks. Special tablets or creams (antihistamines), or anti-irritant lotions such as calamine, can ease the itching. What should I do if I think I have scabies?
You can only be certain you have scabies if you have a check-up.
You can book an appointment at one of our clinics and have a check-up as soon as you have signs or symptoms or if you think you might've been in contact with scabies.
A doctor or nurse can often tell if you have scabies just by looking at the affected areas.
In some cases, treatment will be suggested if scabies is suspected, even if it can't be confirmed.
Your GP or pharmacy can also help, although you may have to pay for treatment. How can I avoid getting scabies?
It is not 100% possible to avoid as scabies can be caught through close social body or sexual contact. Avoiding close body or sexual contact with infected people will reduce your risk.