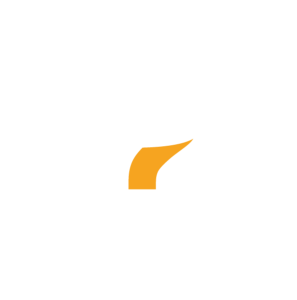 What are pubic lice?
Pubic lice are tiny parasites that are the size of a pinhead and look like 'crabs', hence one of the names that they are commonly referred to. They can also be known genital crabs and nits.
They cling onto human hair usually in the pubic area but they can affect hair in the armpits, legs, chest, beard and eyelashes, though not usually the hair on your head. They lay eggs that appear like brown dots on the side of the hairs.
Pubic lice are passed on through intimate contact with someone who has the lice or eggs on their body. Intimate contact includes all types of sexual contact but simply sharing a bed with an infected person can allow lice to transfer to you. What are the symptoms (signs) of pubic lice?
Initially there may be no symptoms. The infected area may become itchy and scratching can cause irritation and inflammation. You may see brown eggs clinging to the hairs, droppings that look like black dots or occasionally you may see the lice moving. Sometimes the lice drop off and you see them in your underwear or in the zips or seams of your clothes.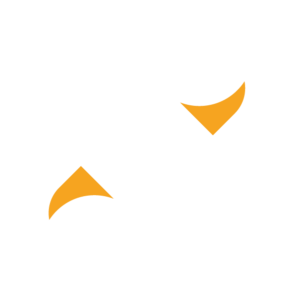 Treatment for pubic lice
Treatment for pubic lice is simple and involves using a special cream, lotion or shampoo. The doctor, nurse or pharmacist will advise you on what treatment to use and how to use it. You apply the treatment to the affected area, sometimes the whole body, and then rinse off after a specified length of time. To be effective, treatment needs to be repeated after 3–7 days. You don't need to shave off pubic or other body hair.
You should wash your clothing, bedding and towels in a washing machine on a very hot cycle (60°C or higher) to kill the lice and avoid re-infection. Your sexual partner(s) should be treated at the same time even if they don't have any signs and symptoms. You'll need to avoid having any sexual contact until after treatment is finished. What should I do if I think I have pubic lice?
If you are sexually active and think you might have been at risk of catching an infection then coming to a specialist clinic is a good idea. You can book an appointment at one of our clinics and get tested. If you are worried but can't see anything, you could ask a doctor or nurse to check for you. We can give you treatment for pubic lice at the same time. You could also consult your GP or a pharmacist. Treatments are also available at a pharmacy but you may have to pay. How can I avoid getting pubic lice?
Pubic lice (crabs) are easily transmitted through sexual contact. Unfortunately, this is one of the few occasions when wearing a condom won't help because pubic hair, genitals and the surrounding area rub together when you have sex. If you have pubic lice then avoid having sex, sharing clothes or bedding with anyone until you have completed treatment.