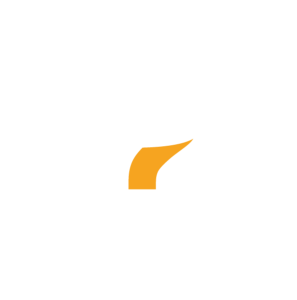 What is Chlamydia?
Chlamydia is a bacterial infection that is spread through contact with infected genital fluids (semen or vaginal fluid). You can pick it up from all types of sexual contact, vaginal, anal, oral sex or sharing sex toys. Chlamydia is the most common bacterial STI in the UK especially amongst sexually active teenagers and young adults. The bacteria are called chlamydia trachomatis. Symptoms
Most people who have chlamydia don't notice any symptoms. Around two thirds of women and half of all men with chlamydia won't have any obvious signs.
If you do get symptoms, these usually appear between 1 and 3 weeks after having unprotected sex with an infected person. Symptoms are slightly different for men and women.
Chlamydia symptoms in men include;
pain when peeing
white discharge from the tip of the penis
burning or itching in the urethra (the tube that carries urine out of the body)
pain in the testicles
discomfort or discharge from your bum – if you have had anal sex
Chlamydia symptoms in women include;
pain when peeing
unusual vaginal discharge
pain in the tummy or pelvis
pain during sex
bleeding after sex
bleeding between periods
discomfort or discharge from your bum – if you have had anal sex
Sometimes the symptoms can be so mild that you don't notice them and disappear after a few days. Even if the symptoms disappear you could still have the infection and be able to pass it on.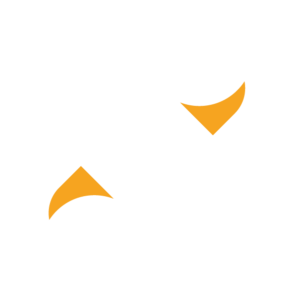 Treatment
Chlamydia is treated with antibiotics such as doxycycline, although you may be given a different type if you have allergies or are breastfeeding or pregnant. You shouldn't have any kind of sex, even with a condom, for at least 7 days after treatment.
Even if you have been treated for chlamydia, you can still catch it again. I think I have chlamydia
If you have had sex with someone whose sexual history you are not sure about then it's worth getting a check-up, even if you are not experiencing any symptoms. We would encourage you to book an appointment and come and have a chat with us, especially if you have not visited a sexual health clinic before.
If you are aged 25 or under, you can take part in the National Chlamydia Screening Programme and register for a free of charge home testing kit. You can also pick one up at a pharmacy near you, as well as order online STI tests to be delivered to your home via freetest.me . The test involves a urine sample if you are a man or a self-taken vaginal swab if you are a woman, it's quick and simple and the results are usually returned within 14 days. If your test is positive for chlamydia, you need to book an appointment at one of our Devon Sexual Health clinics for treatment.
If you are aged over 25, you can access free STI testing from Devon Sexual Health clinics. It's quick and simple and will involve a urine sample or a vaginal swab. It's nothing to be embarrassed about, we do lots of these every day. If you have no symptoms, we will not examine you.
You will be discretely contacted with the results within 14 days of your test and, if it's positive, encouraged to come in and get treatment. It's very important not to have sex until 7 days after you have been treated.
Chlamydia is very easily spread and if it isn't treated it can lead to complications such as  pelvic inflammatory disease  in women or infertility in men. For this reason it's really important that we contact any partners that you have had sex with. We can do this for you anonymously or you can do it yourself. Avoidance
You can avoid getting chlamydia by using a condom whenever you have any type of sex with a partner. Use a dental dam or a condom during oral sex. Wash sex toys or cover them with a condom and replace it between partners. Also, talk to your partner about their sexual history. When did they last have unprotected sex? When did they last have a test for STIs?