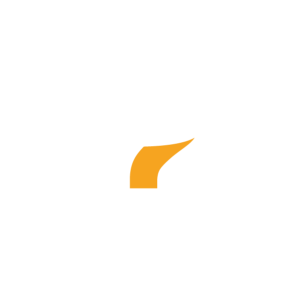 What is a termination of pregnancy / abortion?
Termination of pregnancy (abortion) is a treatment to end an early pregnancy. The pregnancy is ended either by taking medicines or having a surgical procedure.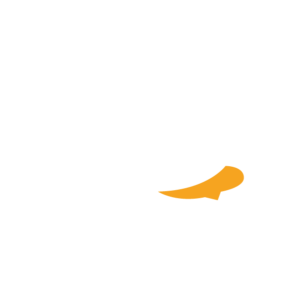 How to get an abortion
Terminations are available under the care of an NHS hospital or a licensed clinic and are usually free of charge with the NHS.
There are four ways to get a termination of pregnancy with the NHS in Devon:
Speak to your GP and ask for a referral to a termination of pregnancy service.
You can self-refer, free of charge, to MSI UK which has a branch in Exeter and Paignton. This service offers medical abortions up to 10 weeks and surgical abortions in Bristol. The 24 hour advice line is 0345 300 8090. They offer an "at home abortion pills" service or a face to face service, whichever is most appropriate.
If you are a resident in the Torbay area you can self-refer to the Torbay Pregnancy Advisory Service (ToPAS). This is an NHS service, that offers medical abortion up to 10 weeks and surgical abortions in Torbay (usually) or Exeter. You can access ToPAS by calling 01803 656500.
You can contact us and ask for a referral. We'd be happy to talk you through the options that are available to you.
It is also possible to self-refer to BPAS (nearest branch is in Taunton). However this will incur a fee as they are not able to offer an NHS service to non-local residents. To contact BPAS call 03457 30 40 30. How quickly can I get an appointment?
If you self-refer to either MSI UK or ToPAS they will offer you a telephone consultation. If you call your GP or Devon Sexual Health they will try to book you a hospital appointment as soon as possible. Most abortions occur before 13 weeks of pregnancy but some do take place after this. It is important that you contact a healthcare professional as soon as possible to discuss your options. When an abortion can be carried out
Terminations in England usually happen before 24 weeks of pregnancy, most often before 12 weeks. However they can be carried out after this time under special circumstances such as if the mother's life is at risk or if the child would be born with a severe disability. The length of pregnancy is calculated from the first day of your last period.
Getting advice early will give you more time to make a decision if you are unsure of what to do. What to expect
The process usually starts with an appointment to talk about your decision and what happens next.
There are 2 options:
Medical abortion
A medical abortion involves taking 2 tablets. The first tablet is called mifepristone. This blocks the hormone needed for the pregnancy to grow. The second tablet is called misoprostol, this should be taken 24-48 hours after the first tablet. It causes a softening and opening of the cervix and contractions of the womb. This causes the body to expel the pregnancy from the womb. You may need to take some painkillers at the same time.
More information will be given to you by your abortion provider.
Surgical abortion
If it is not safe to provide a medical termination, or you prefer a surgical procedure, you can have a surgical abortion. This usually takes place under general anaesthetic when you are asleep, although some services may offer a local anaesthetic for pregnancies under 12 weeks. It involves removing the pregnancy through the cervix and the vagina, usually using a suction method. It is a relatively quick procedure and can usually be done as a day case.
After a medical or surgical abortion
After an abortion, you'll probably need to take things easy for a few days. It's likely you'll have some discomfort and vaginal bleeding for up to 2 weeks. Many people can also feel upset after a termination and it is important to seek support from others. Risks of an abortion
Abortion is a safe procedure. Abortions are safest, and happen with less pain and bleeding, when carried out as early as possible in pregnancy.
Most women will not experience any problems, but there is a small risk of complications, such as; infection, excessive bleeding, damage to the womb or entrance of the womb (cervix).
Having an abortion will not affect your chances of becoming pregnant again and having normal pregnancies in the future.
You may be able to get pregnant immediately after an abortion. You should use effective contraception if you do not want to get pregnant again.