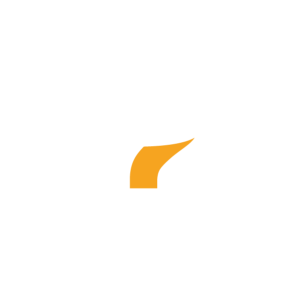 What is a period?
Every month an egg is released into your womb from an ovary. This egg attaches itself to the womb lining, ready to be fertilised by sperm. If the egg is not fertilised, your body sheds the lining it has prepared and gets ready to start again next month. This cycle is called the menstrual cycle and the lining appears as blood from your vagina, which is called your period.
Bleeding can last anywhere from 2 to 7 days and can be light, heavy, short, long or intermittent.  Your period can start anywhere between the ages of 8 and 17 and is likely to be quite irregular at first. Everyone is different. What to expect
During your menstrual cycle, you will have different levels of hormones in your body and it's only natural that this will have an effect on how you feel. Mood swings, stomach cramps, bloating, headaches, feeling tired or sad or angry a few days before your period starts are all very common. This is called pre-menstrual tension (PMT or PMS).
The amount of blood and its colour will vary depending on how heavy your period is. It may seem as though you are losing a lot of blood but the average is 6 – 8 teaspoons. The blood may be red, pink, brown or black.
When you get your period, it doesn't mean that you will bleed constantly until it finishes. It's very usual to bleed for a bit, then stop and then bleed a bit more.
Everyone is different. If your periods are very heavy or very painful then talk to your family doctor  about what they can do to help.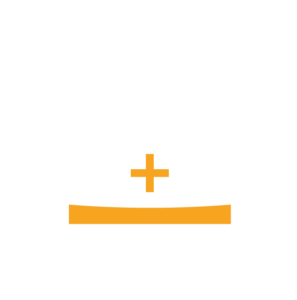 What might help
Gentle exercise and stretching can help to relieve bloating and stomach cramps. Holding a hot water bottle (or a wheat bag) over your tummy, a hot bath or taking pain killers such as ibuprofen or paracetamol can help as well. Being prepared
If you are just starting your period or going through puberty it can be hard to predict when your period will occur. Having some spare underwear and some sanitary towels with you will help. If you are at school, let your teacher know. This may feel embarrassing, especially if you have a male teacher, but they will be used to this and won't make a fuss. Sanitary products
To find out your size, look at the top of the chart above to find your shape and on the left of the chart to find your flow, and then pick the right number based on where those two points meet on the grid. For example, if you wear a medium and have light flow, we recommend Size 1. But if you have heavy flow, we recommend Size 3. For extra night protection you can use Size 4. The better the fit, the better it protects.
Other types and brands of sanitary products are available.