 Injections
The contraceptive injection contains progestogen hormone which is delivered into the body by injection. There are two types of contraceptive injection used widely in the UK, DepoProvera or "depo" and Sayana Press. They both work in exactly the same way and are essentially the same contraceptive but "depo" is given into a muscle usually in the bottom by a healthcare professional and Sayana Press is injected just beneath the skin and is designed so that women can give injections themselves at home.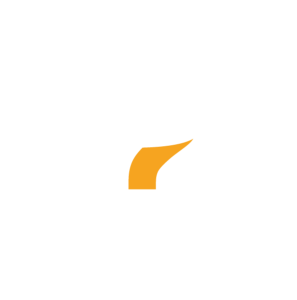 How effective are Injections?
Contraceptive injections are over 99% effective at preventing pregnancy as long as they are used correctly and the injections are given on time. Both types of injections should be given every 13 weeks and will stop working if given over 14 weeks apart.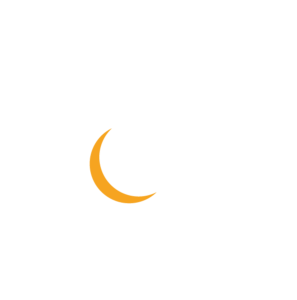 Who can use the contraceptive injection?
Most women can use the contraceptive injection but you will need to speak to the doctor or nurse about your own medical history to make sure it is suitable for you. For example, women should not use the injection if they might already be pregnant, have a history of or are at risk of serious heart disease, stroke, breast cancer, liver disease or have a risk of developing osteoporosis (thinning of the bones). Come and see us and we can advise you about this or other types of contraception.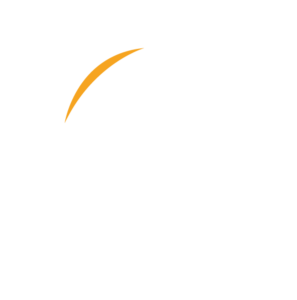 Where can I get the contraceptive injection?
You can get a contraceptive injection at any of our Devon Sexual Health clinics. You need to book an appointment with one of our doctors or nurses or come to the drop in and wait clinic and we will ask you some questions about your health and lifestyle to check that this is the best form of contraception for you. Your GP can also provide "depo" and some GPs provide Sayana press too. Are there any side effects to the contraceptive injection?
The injection can often stop periods altogether but some women find they get irregular bleeding with the injection. Women may gain weight as the injection can also cause an increase in appetite. It can take up to a year for your periods to return after stopping the injection and for some women this means a delay in them being able to become pregnant. There is also a concern about the injection causing a thinning of the bones particularly if used in very young women or women nearing the menopause. Some women experience side effects such as spotty skin, mood changes and headaches and of course once the injection is given it cannot be removed or stopped for the next 13 weeks. Having the injection
"Depo" is given by an injection into muscle, usually into your bottom cheek and has to be given by a doctor or nurse. Sayana Press is injected just beneath the skin on the front of your abdomen or thigh. If you like the injection as a method of contraception but would prefer to give yourself injections at home, to save you coming to the clinic every 13 weeks, we can teach you how to do this.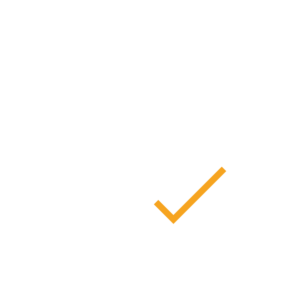 Injections Pros & Cons
You don't have to think about contraception for as long as each injection lasts.
It is not affected by other medicines
It is not affected by you having diarrhoea or vomiting.
It can reduce heavy periods and help with premenstrual symptoms for some women
It can be used when breastfeeding and can be started straight after having a baby.
It is useful if you are unable to use oestrogens like those in the combined pill, patch or ring.

It can be self- administered
It doesn't protect against STIs
You may get irregular bleeding which may not be acceptable to you
You may gain weight
You may have difficulty becoming pregnant for up to a year or more after stopping the injection
The injection cannot be removed from your body once given so if you have any side affects you will have to wait for the injection to wear off

You may find your skin, mood, hair and libido changes