 Diaphragms
Contraceptive caps and diaphragms are barrier methods of birth control that are slightly different but work in similar ways.
A diaphragm is a shallow latex dome that fits inside a woman's vagina. It works by covering the cervix and surrounding area and preventing sperm from passing into the uterus (womb) and fertilising the egg. It is usually used with spermicide gel that kills sperm on contact.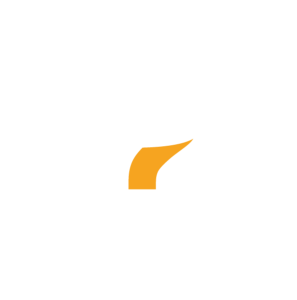 How effective are diaphragms?
Most women can use a diaphragm however, because they work by covering the cervix, anything that prevents them from fitting properly will make them less effective. A diaphragm may not be suitable for you if:
you have an unusual shaped cervix
you can't reach your cervix (this feels like a hard bump inside your vagina)
you have weak vaginal muscles (perhaps from giving birth)
you are allergic to latex or spermicide
you have a vaginal infection
you have multiple sexual partners
When you visit a Devon Sexual Health clinic you can chat with your doctor or nurse and they will be able to give you advice about the best form of contraception for you.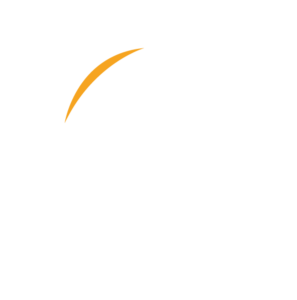 Are there any side effects?
There are not usually any side effects associated with the diaphragm as a form of contraception. Occasionally some people may be allergic to latex or spermicide and occasionally they can cause cystitis (a bladder infection). It is really important to remember that the diaphragm cannot prevent sexually transmitted infections STIs. What happens when you get a diaphragm fitted?
A specially trained doctor or nurse will have a chat with you about your sexual history, your health and what will work best for you and your lifestyle. If a diaphragm is a good option for you, they will give you a quick examination to see what size you will need. They will then show you how to apply spermicide and how to fit it, so that it is in the right place and working effectively.
We will probably ask you to come back, with your diaphragm fitted, for a check-up.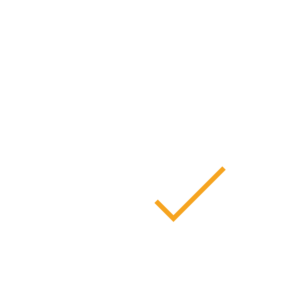 Pros & Cons
There are no side effects
You only need to put it in when you are going to have sex
You can put it in at a convenient time before sex (more than 3 hours and you need to apply extra spermicide)
It's not as effective as other forms of contraception
You need to learn how to use it properly
You need to remember / stop and fit it before having sex
It does not protect against STIs