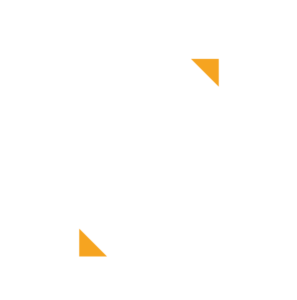 Research at Devon Sexual Health
Devon Sexual Health clinics are actively involved in clinical research, with the South West Peninsula STI Research Champion based at the service. In recent years the service has recruited past target to its interventional studies. There is a shared ambition across the service to expand the research portfolio, supported by an enthusiastic team.
Information on our current active studies can be found below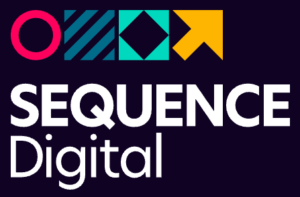 SEQUENCE Digital
SEQUENCE Digital is a five-year programme of research (2020-2025) funded by the National Institute for Health Research (NIHR) and led by Professor Claudia Estcourt, Glasgow Caledonian University, which aims to provide research evidence to improve sexual health for all in a digital NHS: https://www.sequencedigital.org.uk/
Participant Information Sheets and Consent Forms:
Study A – Access:
Study B – Contact:
Study C – Pathway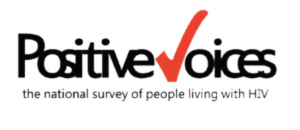 Positive Voices 2022
The survey aims to collect data from a representative sample of people living with HIV on a range of issues that affect their health including: education and employment, sex and sexuality, alcohol, tobacco and drug use, adherence to HIV medication, quality of life, HIV stigma and discrimination, and satisfaction with NHS services. The results will be used to evaluate and inform improvements to HIV services as well as support the provision of new services.
Information about the study and recruitment progress can be accessed here:
http://www.niche.ac/positivevoices2022.