 Copper coil IUD
There are two types of contraceptive coil, one that uses hormones and one that doesn't. This page is about the copper coil (IUD), click here for information and advice about the hormonal coil (IUS).
A copper coil is an intrauterine device (IUD). It is a small plastic and copper contraceptive device that is fitted into your uterus (womb). It has two threads that hang down to enable you to check that it is in place and to allow your doctor to remove it at a later date. The IUD is also known as the coil. It stops you from getting pregnant by slowly releasing copper, which prevents sperm from surviving in your cervix, uterus or fallopian tubes. It may also stop fertilised eggs from implanting in the womb.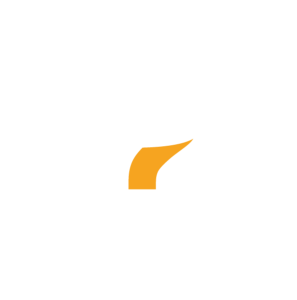 How effective is the copper coil IUD?
A copper coil IUD is 99% effective at preventing pregnancy and can last for 5 or 10 years depending on the type. It can also be fitted as a form of emergency contraception up to 5 days after unprotected sex. It starts working as soon as it is fitted and your fertility will return to normal as soon as it is removed. Occasionally, the IUD can be pushed out by your uterus, or it can move which would stop it from working. This doesn't happen very often and staff at your Devon Sexual Health clinic will show you how to check so you know it's in the right place. Who can use a copper coil IUD?
Most women can use the copper coil IUD, including those who are HIV positive. It is especially popular with young women. When you come in and see us, we will ask about your medical history and whether you have had any illnesses or complications just to check if the IUD is suitable for you. If you are already pregnant, have problems with your uterus or cervix or have an untreated STI then we may advise you about other methods of contraception. Everyone's different so please come in and have a chat.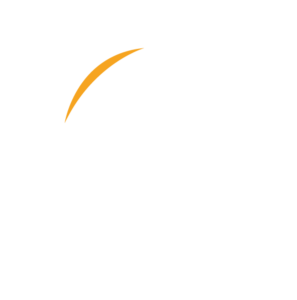 Where can I get a copper coil IUD?
You can get an IUD fitted at any of our Devon Sexual Health clinics. An IUD can only be fitted by a specially trained doctor or nurse.
You can find out more information about having a coil fitted here: Are there any side effects?
Some women may experience some spotting or cramps for a number of days following insertion of an IUD. Heavier, longer or more painful periods when an IUD is fitted, especially in the first few months can also be quite common. There is also a small chance of infection especially during the first 20 days, so if you notice any unusual vaginal discharge or pain then please come back and see us as soon as possible.
The copper coil IUD is an extremely effective form of contraception and it's very unlikely that you will get pregnant. If you do, there is a slightly increased chance that it will result in an ectopic pregnancy [link].
It's also important to remember that an IUD cannot prevent you from getting a sexually transmitted infection. If you have a new partner or are unsure of your partner's sexual history, you should still come in for a check-up. What happens when you get an IUD fitted?
You need to book an appointment to see a contraceptive nurse or doctor. They will ask you some questions about your health and then will give you a quick examination to check the size and position of your uterus. Sometimes they will also check for any STIs. Inserting the IUD takes around 5 minutes and can be a little uncomfortable. Don't worry, the doctor or nurse will talk you through this beforehand and may offer you a local anaesthetic if needed. They may be able to fit the IUD at this consultation, or they will bring you back for the fitting at a later date, whichever is most appropriate. The appointment will last for approximately 30 minutes.
If you decide to have it removed, you need to visit one of our clinics. A specially trained doctor or nurse will remove it and will give you advice about other forms of contraception you could use instead. Your fertility will return as soon as the IUD is removed. You need to make sure that you have used additional contraception or avoided sex for 7 days before you have the IUD removed, otherwise you could still get pregnant.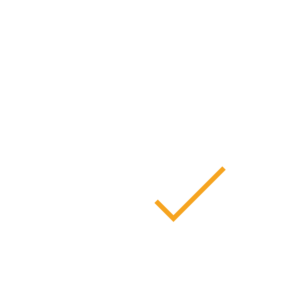 Pros & Cons
It works immediately
You can't forget to take it
It lasts for 5 – 10 years
It can be used as emergency contraception
It is 99% effective
It does not contain hormones
It doesn't protect you from STIs
You have to book an appointment to have one fitted (although this only takes 30 mins)
It can lead to heavier, more painful periods in some women.